Marlon Harris
Reliable Professional Island Adventure
Marlons Tour offers island wide adventure, Jamaican style with class. Proprietor Marlon Harris has been a professional driver on the island for over 20 years. Marlon personally attends to each of his guests. You wont find a more honest, professional, hard working driver.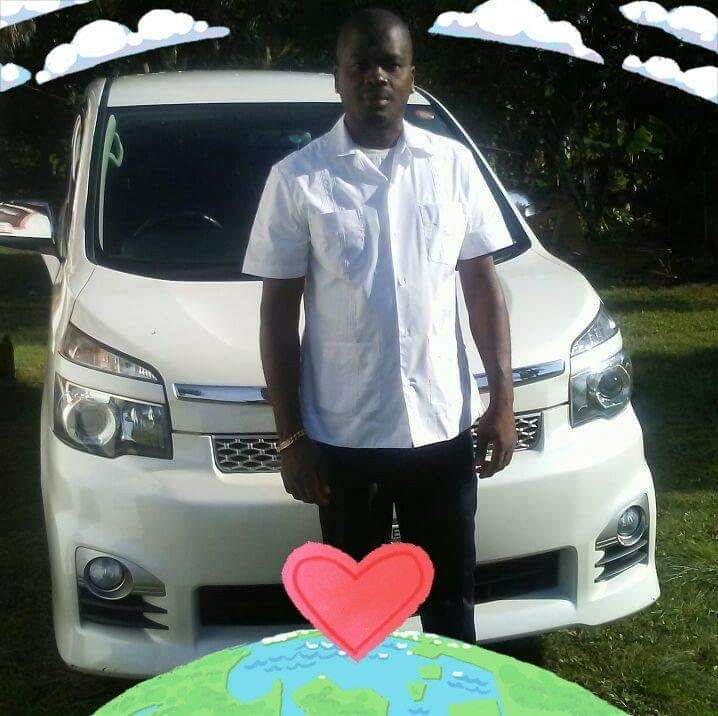 Any Size Group:
Groups of any size are welcome. Whether you're solo, or with a group of 50+ people, Marlons Tour will provide you the the experience you're looking for.
Tour Ideas:
YS falls, Ricks Cafe, Appleton Estate, Bob Marley Museum, Black River Safari, and much more.
Some popular island destinations